Parish Office
Annette Kennedy : Parish Secretary
Betty Harding : Parish Accounts
Eoin Stowe: Sacristan
Tel: 056 444 1262
Email:
[email protected]
Rt. Rev. Mgr. Michael Ryan P.P.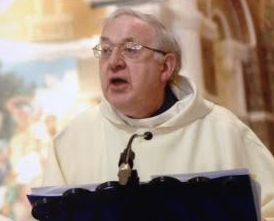 Father Michael Ryan
Parochial House,
Barrack Street,
Castlecomer,
Co. Kilkenny
Tel: 056 444 1262
Mobile: 086 369 3863
Email:
[email protected]
Rev. Ian M Doyle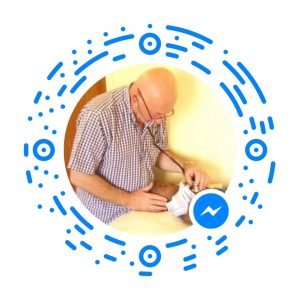 Studied for Priesthood at All Hallows' College, Dublin. Ordained 7th October 1989 in Castlecomer, Co. Kilkenny, for the Diocese of Arundel and Brighton. Professional Paediatric Nurse and has worked both as priest and nurse in the developed and developing world, in a variety of settings, and international emergency relief in Gaza, Haiti and Zimbabwe.